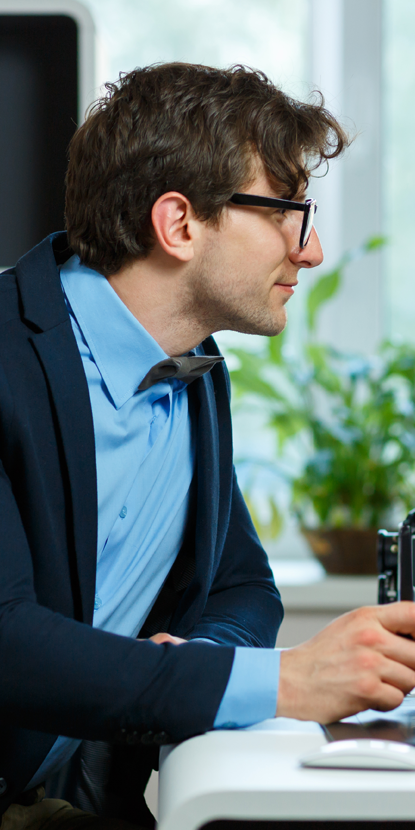 Arabic for adults
This program aims to teach Arabic to non-native speakers
The duration of the program is four semesters each semester for 4 months.
1- The Arabic language teacher starts here at this level so that the student learns about the character exits. The student learns the basics of the Arabic language from letters and numbers and some words.
2 - Teaching speech: The teacher moves to a different level and somewhat different, and begins to train students on some simple expressions and help to teach at this level on the presentation of some real things, or certain images.
3 - Teaching grammar here The teacher determines the teaching of grammar and rules according to the level of students so that he follows either theoretical theory or career style,
- Training replacement: It is the simplest image of training in grammatical structures,
- Conversion training: The student is trained here to convert the sentence fixed to a sentence of exile, or to convert the statements of the report to question, and the individual to Muthanna and so on. *
- Training the expansion of the sentence: Here the teacher adds attributes, circumstances or any other words.
4 - Teaching listening: The teacher begins here to display a set of words and sentences to the student by listening.
5 - Teaching reading: The teacher teaches his students the alphabetical order, using the pictures and students read them isolated from the pictures.
6 - Teaching writing This level aims to enable the student to draw the Arabic letters a true drawing, or write down what he understands reading the texts.
7 - What is teaching: The teacher writes words, and some short sentences, and the student has already studied, and transferred students to their books, and then erased some words, and ask the students written in the right place, and there are many exercises at this level

To Learn More You can contact us by filling the form below
Share on social media networks