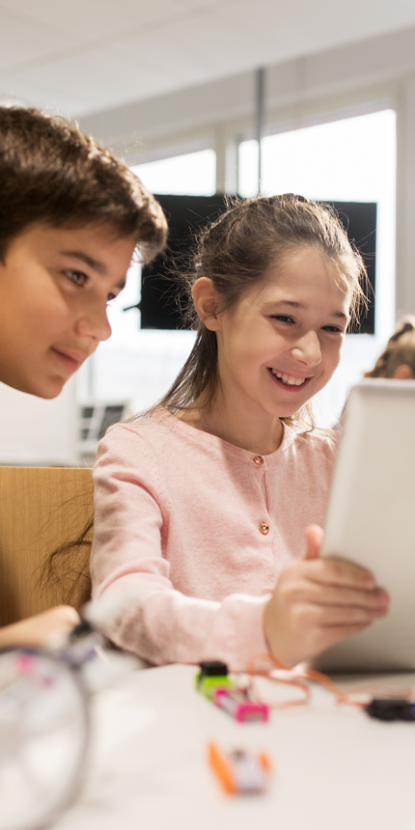 Teaching children
The importance of learning Arabic in elementary school: It preserves cultural heritage and its development, and enables students to express themselves and their ideas correctly. Helps students progress in their learning in reading, writing and understanding materials.
Methods of teaching the Arabic language for the primary stage
- Computerized education: the preparation of curriculum materials in accordance with the curriculum through the Internet, to be presented to students, through multiple means of presentation, as a slide show and transparency, or to offer lessons fully integrated on the computer in an interactive manner. This is what we look forward to in our university.
Brainstorming is a way to generate and produce good, useful and creative ideas and ideas from students to solve a particular problem by stimulating the mind to think in all directions and motivate students to generate a large amount of ideas.
- Concept maps: It is an effective teaching method that depends on the representation of knowledge through the use of patterns and forms to connect concepts with each other.
- Learning Imagination: It means creative imagination that motivates the student towards creativity and active participation and real.
- Hot Chair: This method is based on the principle of asking specific questions by students to the teacher or another student, and is one of the most effective methods when the teacher aims to develop reading skills and the formation of students' questions or to reach certain concepts.

Share on social media networks