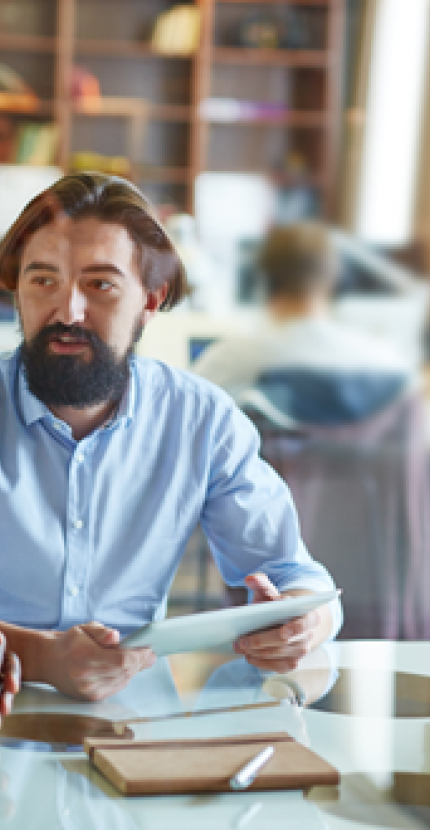 Teacher Education Courses
Article ApproachContains a lecture series divided into two axes: 
The first:
theoretical introductions in the teaching of Arabic to non-native speakers such as:
language learning methods, the difference between language acquisition and language learning, and the education of beginners, and so on.
Second:
Special lectures on ways to teach the three components of language (sounds, vocabulary and composition) and four language skills (listening, speaking, reading and writing).
Each lecture will be published with an expanded written material for the topic of the lecture, questions of comprehension of the lecture, and a link to extensive lectures that help to answer some of the questions that may be mentioned in the mind of the trainee. 
Outputs:
The student will acquire the following:
Learn about language learning methods: features, features and disadvantages of each method. Identify the difference between language learning and language acquisition.
Beginners' language instruction. Methodological methods in teaching sounds, vocabulary and grammatical structures.
The correct methods of teaching skills: listening, speaking, reading and writing. How to design language tests. 
Requirements Material: Proficiency in the Arabic language with knowledge of grammatical rules Registration for the Special Training of Trainers Course on our website.
View all course lectures and fulfill their requirements.
Pass the final exam.

For More Information fill in the form below:
Share on social media networks